Finite Technologies Incorporated (FTI)
Since 1996 FTI has been providing comprehensive technology solutions to a global client base. Our clients include banks, insurance companies, health care, law enforcement, international corporations and small businesses.
Managed Service Provider (MSP)
FTI helps your business stay safe, productive and profitable through the use of smart technologies and a highly experienced team. For more than 30 years FTI has been providing innovative solutions to companies of all sizes. From design to management and security FTI brings a combination of experience and critical industry partners to meet the challenges of keeping your team productive and competitive.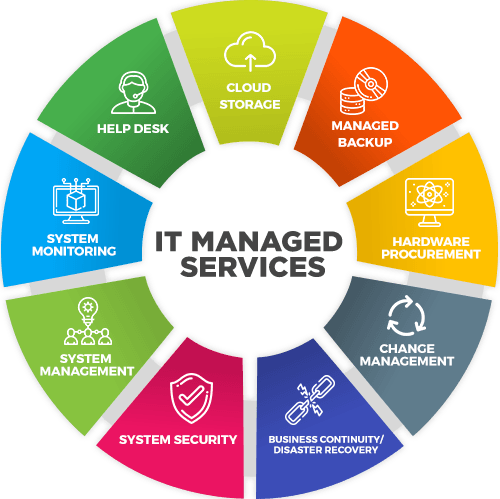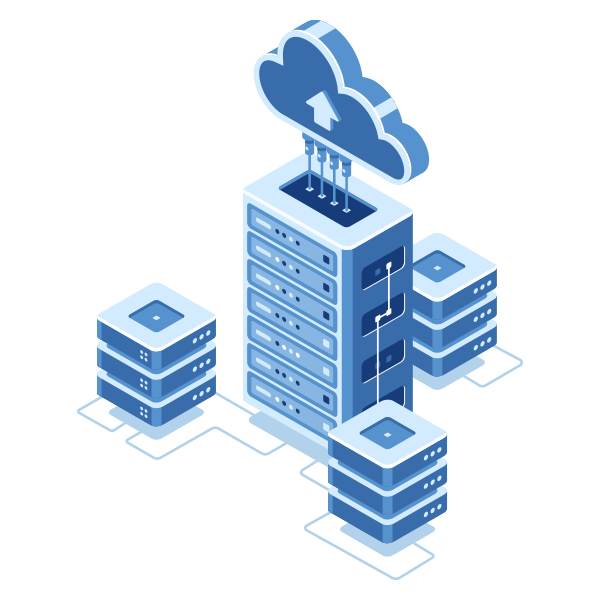 Network Engineering
Solutions That Work
Networks work because they are properly designed and deployed not because a vendors sales person said they would. One of our long time clients once said "Everything you build for us just works". That is the highest compliment we can think of and what we strive for in every system we design and deploy.
Security
Sophos Partner
FTI is a Sophos partner and provides integrated security solutions based on Sophos Suite of tools. From Edge to WiFi and endpoint solutions FTI brings a fully Sophos certified team backed by Sophos professional services to provide you with a robust security solution.